6 MONTH GROUP COACHING EXPERIENCE
6 MONTH GROUP COACHING EXPERIENCE
THE I AM ENOUGH MASTERCLASS GROUP PROGRAM IS ONLY OPEN TO 8 WOMEN
The I AM ENOUGH Masterclass Group Program is a 6 month journey. You will participate in six 90-minute online masterclasses, a once a month group coaching session, have access to private guided meditations for the group, and experience 2 one on one private coaching sessions with Mary.
Together, as wise women, we will create a sacred space where we will intimately get to know each other, set heart-led intentions, participate in transformational assignments, and commit to a shared journey of coming back home to our truest selves.
Each masterclass is uniquely curated for this group. Mary has designed the curriculum to help you transform at the highest level in your confidence, your self acceptance, and ultimately help you reach a whole new level of owning your unique femininity and purpose in this world. You will leave feeling empowered to step into your power, your strength, your empathy, your purpose, and your life from a deeply inspired place. 
"To be whole, we must slow down to hear the whispers of our hearts and then create a life that makes it sing."
The I AM ENOUGH masterclass group program is a 8 month journey. Dates for the online classes are listed below. You will be offered a choice of dates for your two 1 on 1 coaching sessions with Mary.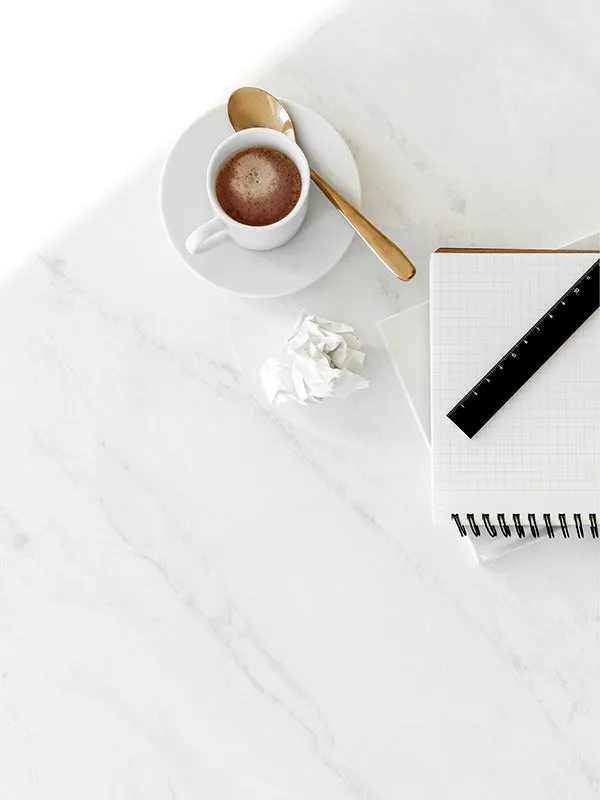 The Masterclass fees for the I AM ENOUGH Master Class Group Coaching Program is $2500.00 USD. A payment plan is available. Details provided on acceptance of your application.
Mary Hyatt is a life and mindset coach, Presidential Diamond wellness advocate for doTERRA essential oils, body love advocate, and a Kundalini yoga instructor. Mary is also the host of a weekly podcast 'Living Fully Alive".
Mary specializes in teaching people how to become fully alive, connect with their authentic selves and embrace the beauty that is already here.
"I am here to guide you on the path of inner transformation and empower you to come back into alignment with your soul, trust your voice and learn to choose love over fear. I invite you on this journey of becoming awake, aligned and fully aliive."
I BELIEVE WE ARE ALL CAPABLE OF CREATING A LIFE THAT WE LOVE
I BELIEVE THAT THERE IS SO MUCH MORE AVAILABLE TO US THAN WE EVEN REALIZE
I BELIEVE THAT LIFE LOVES US
I BELIEVE THAT YOU CAN'T FUCK IT UP
I BELIEVE THAT OUR SOUL IS ALWAYS ROOTING FOR US AND CALLING US HOME
I BELIEVE THAT GRATITUDE IS THE ANTIDOTE FOR EVERYTHING
I BELIEVE THAT THE ANSWER IS ALWAYS MORE LOVE
I BELIEVE OUR THOUGHTS CREATE OUR REALITY
I believe WE CAN ALL CREATE AN EXTRAORDINARY LIFE
I BELIEVE WE ARE EACH BORN WITH AN EXTERNAL LOVELINESS THAT WE CANNOT LOSE OR EARN
I BELIEVE THAT WE ARE ALL LIGHT
i believe THAT WE ARE ALL MIRRORS FOR EACH OTHER AND NOTHING HAPPENS BY ACCIDENT
i believe WE ARE THE AUTHORS OF OUR OWN DESTINY
i believe THAT NOTHING IS OUTSIDE OF OUR REACH
i believe THAT NO ONE IS BROKEN
i believe THAT EVERYTHING STEMS BACK TO THE CORE QUESTIONS OF, "AM I LOVEABLE? AM I ENOUGH?"
i believe THAT THE QUALITY OF LIFE IS BASED OFF OF WHAT WE TOLERATE
i believe THAT CHANGING OUR LIFE STARTS WITH AWARENESS
i believe LIFE IS BEAUTIFUL
i believe THAT STRESS AS A STATUS SYMBOL IS RIDICULOUS
i believe THAT ROADBLOCKS ARE INVITATIONS TO GROW, PRACTICE VULNERABILITY, AND LEARN STRENGTH AND COURAGE
i believe THAT OUR BODY IS TALKING TO US ALL THE TIME
i believe THAT WE CAN TRUST OURSELVES
i believe THAT SLOWING DOWN TO LISTEN TO OUR INTUITION IS THE REAL WORK
The purpose of this Application Form is a) to ensure you are convinced I AM ENOUGH Masterclass is right for you, and b) to help my team and I create an amazing experience for you in the program.  So please respond – write from your heart – to the questions below.